Panel: Who's That Playin' Over There?
16/11 | SATURDAY | 13:00 | Croatian Music Institute
Gundulićeva 6
open to public
The initial purpose of music on film was to cover up the noise of old film projectors, while its performance mostly consisted of the pianist's improvisation during screenings. The arrival of the technology that enabled the synchronisation of music and sound within a film copy brought on big changes. Music became an integral part of cinematic storytelling. Thus, an entirely new profession was born, without which watching (and listening to) different forms of film would be almost unimaginable today. In the company of the greatest composers of film scores in Croatia, we will discuss the treatment of the original film music as an element of dramaturgy. We will discover how they help create the film's atmosphere and what methods they use to bring us closer to the characters or highlight a certain mood, as they guide us through the film.
Panel Members
Jure Ferina i Pavle Miholjević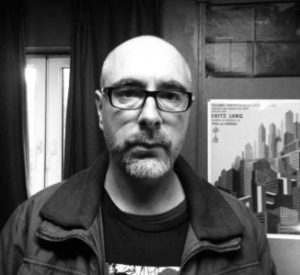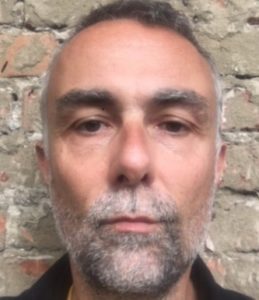 They have been working together since the late 80s. Members of the band Svadbas and composers of music for a series of theatre plays and more than 20 films and TV series. They have received numerous awards for their work, such as a Porin Award (Fine Dead Girls), Golden Arena (Hush), Vesna Award at the Festival of Slovenian Film (Erased), FIPA d'or Biarritz (Mother of Asphalt), and an award for theatre music at Marulić Days (Kultura u predgrađu). Together they created two film soundtracks and three albums as Svadbas. They are members of the Croatian Composers' Society.
Alen Sinkauz i Nenad Sinkauz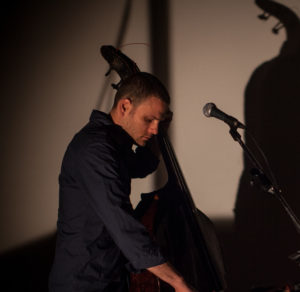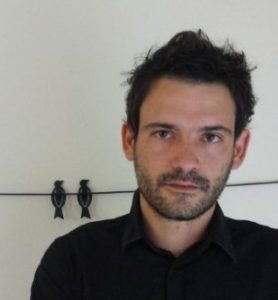 Composers on numerous shows, musical, dance, theatre, radio and multidisciplinary projects. In their work they are interested in the dialogue between acoustic and electronic instruments, the hybridity of music and theatre performance principles and improvisation as a framework for exploration of new performance formats. Winners of the Pula Film Festival Golden Arena for Best Music in films Goran (2017), The Eighth Commissioner (2018) and The Diary of Diana B (2019). Active members of the band East Rodeo. In 2010, initiated Audioart, an international experimental and improvisational music festival in Pula.
Hrvoje Štefotić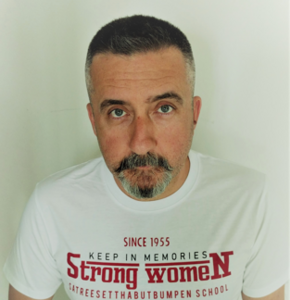 Composed the music for feature films Mondo Bobo (1997) and Svjetsko čudovište (2003) directed by Goran Rušinović, followed by music for Antonio Nuić's All for Free (2006), Life Is a Trumpet (2015) and Mali (2018), I.G. Vitez's Forest Creatures (2010) and Shooting Stars (2015), and music for over 15 short films. Won the award for Best Music at Croatian Film Days for short animated film She Who Measures (2008). In addition to composition, he works in sound design and music production.